Design, according to the dictionary, is an arrangement of lines or shapes created to form a pattern or decoration. Design, according to myself, is founded through rules, changed by our own rules, and takes on the traits of the creator. Design, to me, is an endless void of history, creativity, and innovation.
Hello my name is Ian! I was raised in the midwest for most of my life. I became tired of looking at cornfields and moved to the east coast to pursue a BFA degree. I'm officially a 2021 BFA graduate from the Maryland Institute College of Art with my degree in Graphic Design.
And I love everything about design! My works range from typographic posters, to motion graphics, and coding / web design!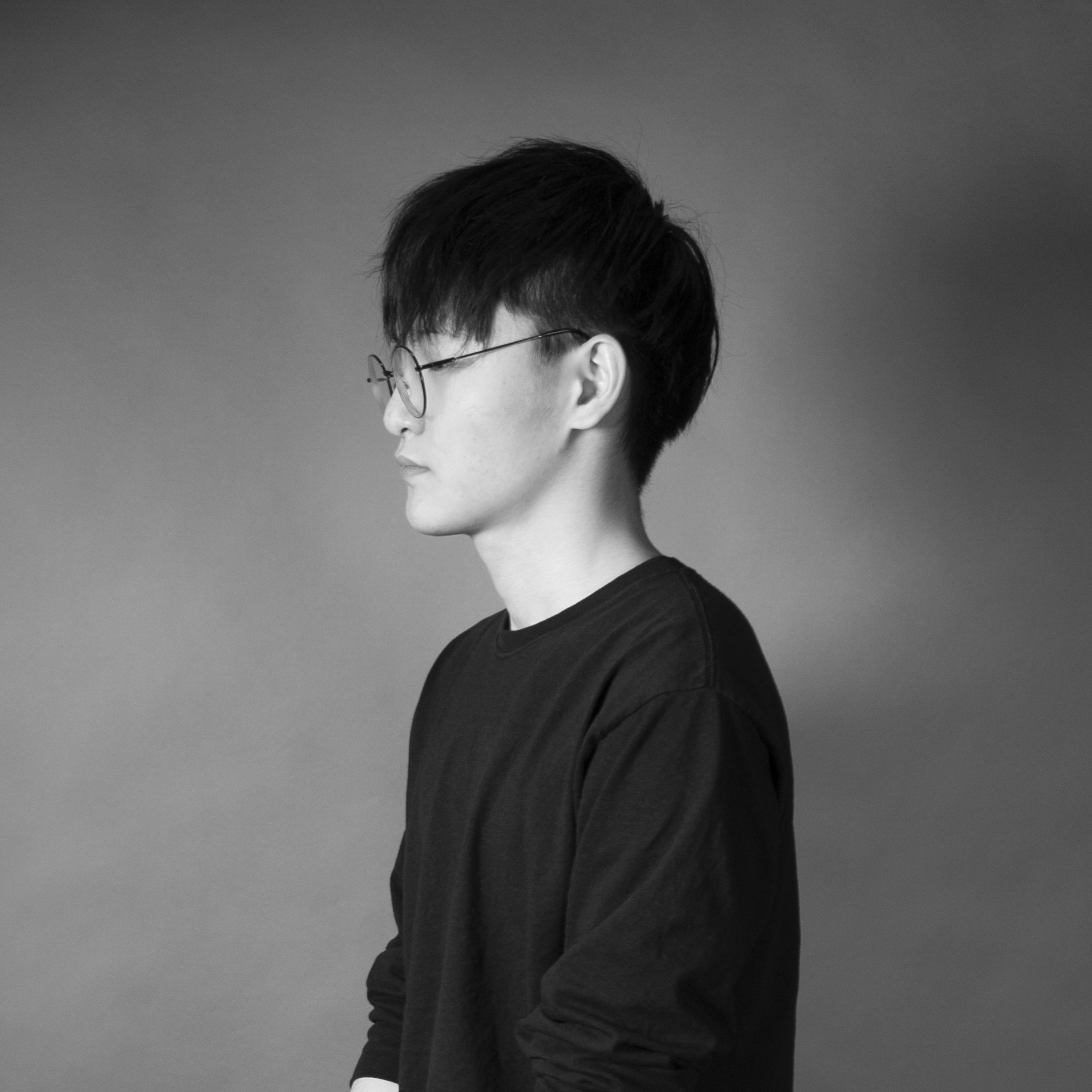 My names?
My full American name is Ian Seok Suh and my Korean name is 서인석.
What are your other hobbies?
I enjoy reading and I also love singing. I feel that reading is a great way to relax and let the mind wander into new territories. I believe that books are also a great source as they are the most refined version of the writer's thoughts and research. I also love all genres of music and singing! Lately, I've been into Korean ballads and they've helped me learn more about the Korean culture and language. It's always exciting to come across new vibes~ 🎵
Favorite verse?
Look at the birds of the air; they do not sow or reap or store away in barns, and yet your heavenly Father feeds them. Are you not much more valuable than they? -Matthew 6:26